a highly specialized company with strategic partners on a global level
With a strong international focus and an extensive know-how in cathodic protection and sea water applications, 3C is.
Focusing on Power Generation, Oil & Gas and Desalination industries, our mission is to offer practical solutions that secure highest operational reliability. We build long-term partnerships with international industrial contractors to whom we offer our expertise and reliability.
3C develop a range of products for cathodic protection, such as switch mode rectifiers, remote controls and monitoring systems, customized MMO anodes and probes for corrosion detection.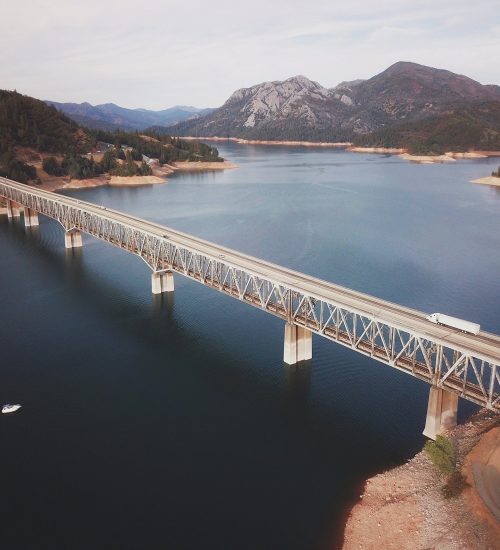 3C – When corrosion cannot be accepted!
Founded in 1996, 3C quickly established itself as a company that provides the industry with high quality, innovative solutions for detecting, preventing and controlling corrosion.
The company has grown constantly and is today well established as the largest player in Sweden and with customers all over the world.
Memberships & Affiliations
Our important platforms for exchange of knowledge and experience consist of several organisations and institutes.
Safety and Quality are key factors in our business principles. These principles guide our actions to deliver products and services that are safe, compliant and reliable in terms of health, environment and quality. Read our policies by clicking the links below:
Vi utför svenska projekt åt myndigheter, kommuner och ett flertal konsult- och entrepenadföretag. Våra anställda bär därför ID06.