Designed for Corrosion Control
3C creates customer benefits by offering smart and reliable products. In-house product development puts focus on specialized functionality while the product range consists of standardized parts that let us customize optimized solutions.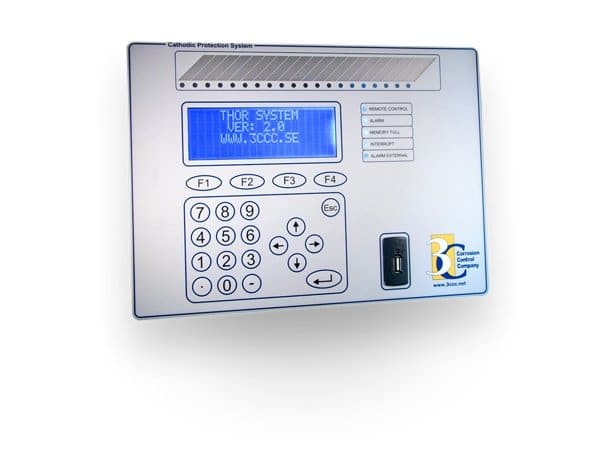 One Thor unit can control up to 20 rectifiers in constant current-, voltage- and potential mode.
A total of 96 reference electrodes may be connected to the system.
The system in the standard version is operated from a local control panel. As an alternative, a remote system can be used.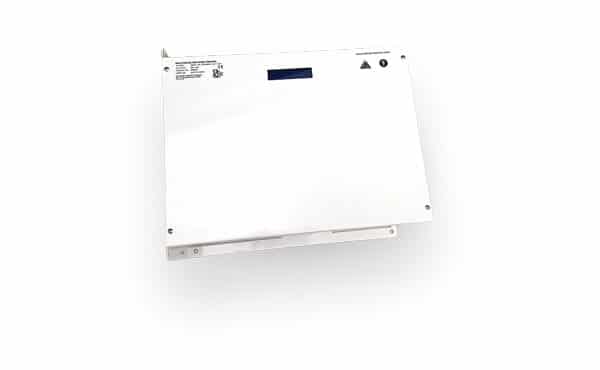 Our range of rectifiers are developed for use with cathodic protection systems. By using switch mode technology, size and weight are kept low.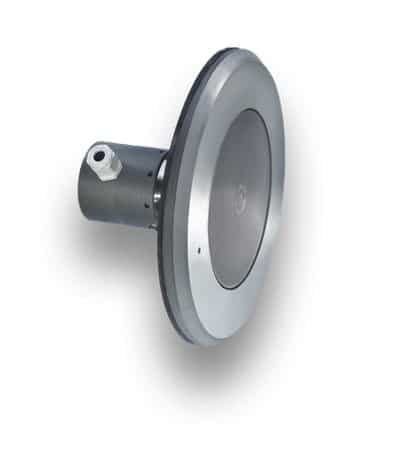 We supply impressed current MMO Ti anodes as well as sacrificial (galvanic) anodes in a variety of shapes to suit specific applications.
Want to know more about our products?
Do not hesitate to contact us if you have any questions or concerns. We are happy to help you!