Specialists in Cathodic Corrosion Protection
Solutions to detect, prevent and control corrosion
Practical solutions for detecting, preventing and controlling corrosion of structures in liquid, soil or concrete.
3C Corrosion Control Company
Strong customer focus, highest quality & extensive know-how - That's 3C
With a strong international focus and an extensive know-how in cathodic protection and sea water applications, 3C is a highly specialized company with strategic partners on a global level.
countries with systems our installed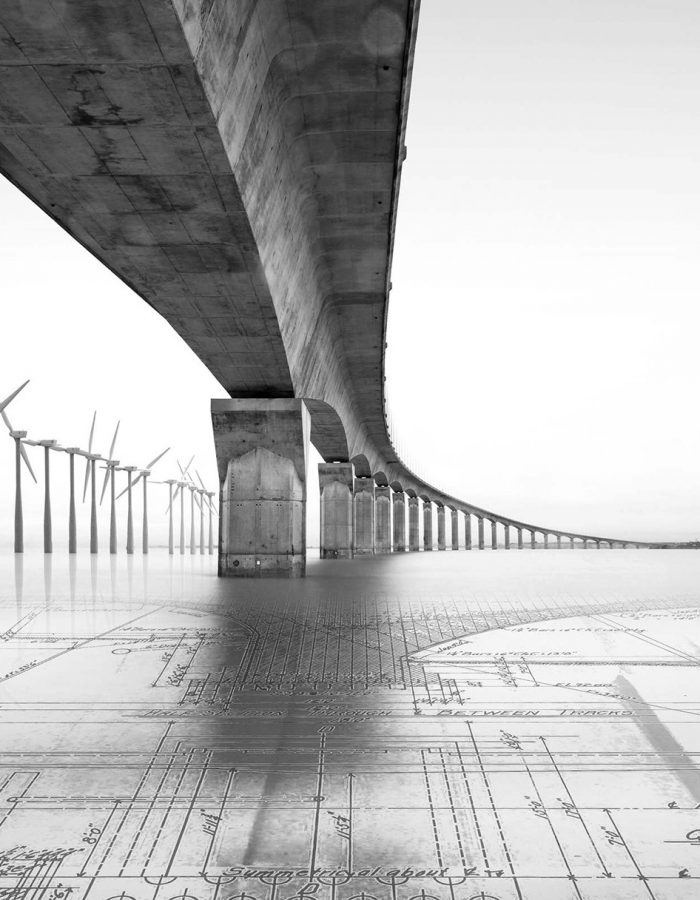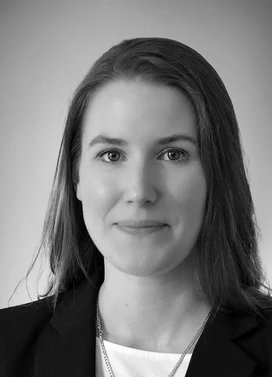 Malena Willoughby-Djordjevic, economist and administrator, and Sonil Zaman, project and service technician, are both
READ MORE
We do jobs all over the world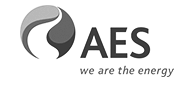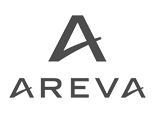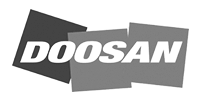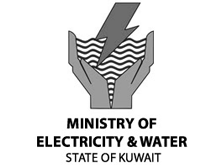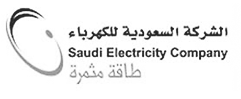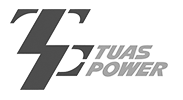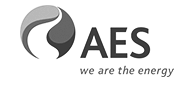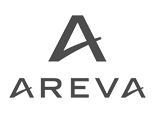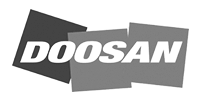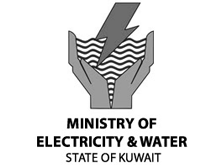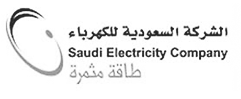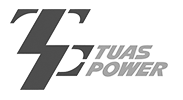 INCREASE LIFETIME IN NEW CONSTRUCTIONS OR REPAIRS
Sustainable for economy and environment.